Note to Ldotters:
Please remember, no duplicates, no blog posting unless you have permission from staff.

Any post with three lines or less will be deleted.
Thank you for your cooperation.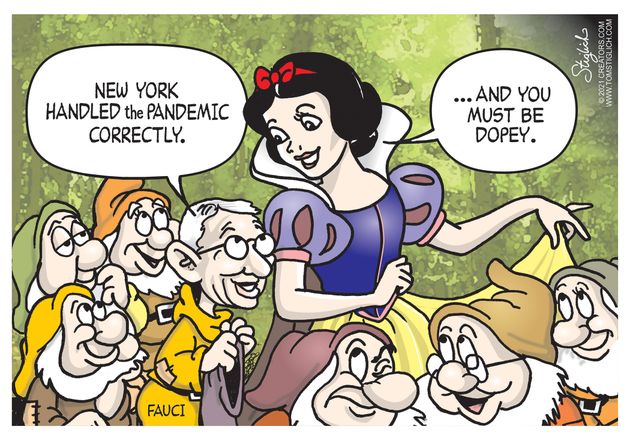 Campaign donations of over a million dollars from a hospital trade association may have been behind NY Gov. Cuomo's infamous nursing home order, resulting in thousands of Nursing Home deaths. In September 2020. In the Wall Street Journal, Bill Hammond reported that one trade association came up with and sold to Cuomo the idea for his March 25, 2020 order that caused the deaths of thousands of Seniors in nursing homes. [Snip] it was the powerful GNHA that came up with and sold the idea to the Governor, which resulted in the lame-brained March 25th, order [Snip] GNHA hospitals got out of treating the most serious CoronaVirus patients.