Note to Ldotters:
Please remember, no duplicates, no blog posting unless you have permission from staff.

Any post with three lines or less will be deleted.
Thank you for your cooperation.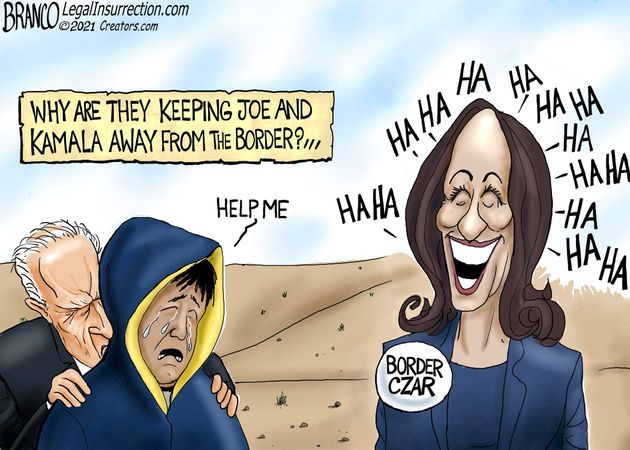 Say what you want about Rep. Marjorie Taylor Greene, but one thing about the first-term Republican Congresswoman from Georgia that no one can dispute is that she does not back down from a fight, especially when she's on the receiving end of an unprovoked attack.(Snip)The latest Democrat to learn that Greene has not morphed into a meek and timid freshman lawmaker after the House voted in February to strip her of her committee assignments was Rep. Eric Swalwell (CA), .(Snip) It all started on Wednesday after Greene challenged Rep. Alexandria Ocasio-Cortez (D-NY) to a debate about the Green New Deal.