Note to Ldotters:
Please remember, no duplicates and no blog posting unless you have permission from staff.

Any post with three lines or less will be deleted.
Thank you for your cooperation.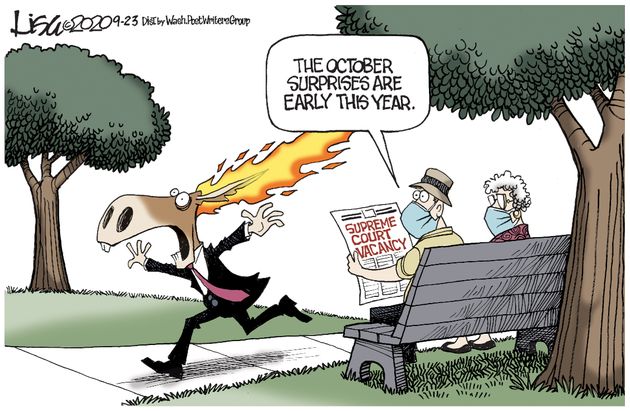 The Justice Department sent a letter to a Pennsylvania county on Thursday, ordering it to change its practices after multiple military ballots were found discarded. The issue surfaced earlier in the day when the DOJ announced that it had recovered a small number of discarded ballots. While the Justice Department would not say where they had found the ballots, they did say there were nine recovered -- seven of which were cast for President Trump, while the other two were sealed by Luzerne County before the FBI recovered them, In his letter to Luzerne County officials, U.S. attorney David Freed indicated that additional ballot materials were found in a dumpster.