Tuesday, August 4, 2020
Oops! The cats out of the bag.

He better have ventilation down there.

She is just a another typical democrat.

He is confusing his son's arrests with himself.

But he's too little.
Note to Ldotters:
Please remember, no duplicates and no blog posting unless you have permission from staff.

Any post with three lines or less will be deleted.
Thank you for your cooperation.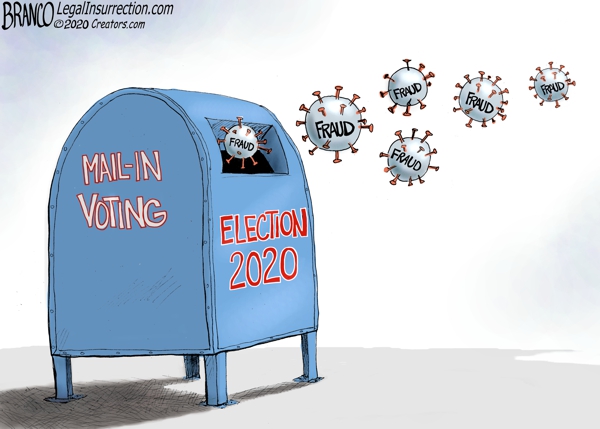 Posted by
Ribicon
—
8/4/2020 10:27:35 AM
Four people are in a critical condition after being gunned down at a Los Angeles mansion party believed to have been held for an NFL player, says a report. A terrified partygoer filming as multiple shots rang out at the plush Beverly Crest pad said "a bunch of gangsters came in and robbed everybody and started shooting". The shooting occurred hours after cops were called to a gated community in Mulholland Drive, near Franklin Canyon Park, Officer Mike Lopez told Fox 11. Scores of people were attending—prompting a police callout at about 6.30pm because of the ban on large gatherings in Los Angeles County