Saturday, July 20, 2019
it takes time to put together a good hoax, even one that flops.

Probably more than you want to know about our Attorney for the Damned.

What polar bear in the corner?

Too bad, it would be interesting.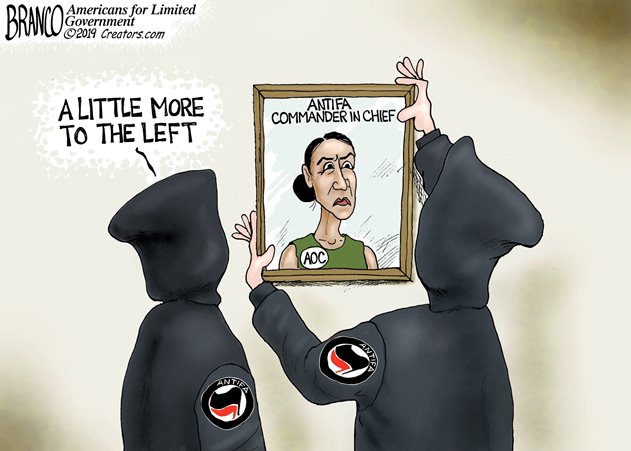 A Texas Air Force major has been charged with the murder of his missing wife whose remains were found last week in a rural area in Bexar County. Bexar County Sheriff's Office investigators allege Andre McDonald, 40, tried to hide Andreen McDonald's body with the remains of a dead cow. "The human remains appeared to have been covered with wood and bones from a nearby deceased cow and set on fire," according to a Bexar (Snip) At a news conference Saturday, Bexar County Sheriff Javier Salazar said Andreen's eight-year-old autistic daughter may have witnessed her mother's death.