Note to Ldotters:
Please remember, no duplicates, no blog posting
unless you have permission from staff, no local crimes and
no posting just to elicit nasty reactions.
Any post with three lines or fewer will be deleted.
Thank you for your cooperation.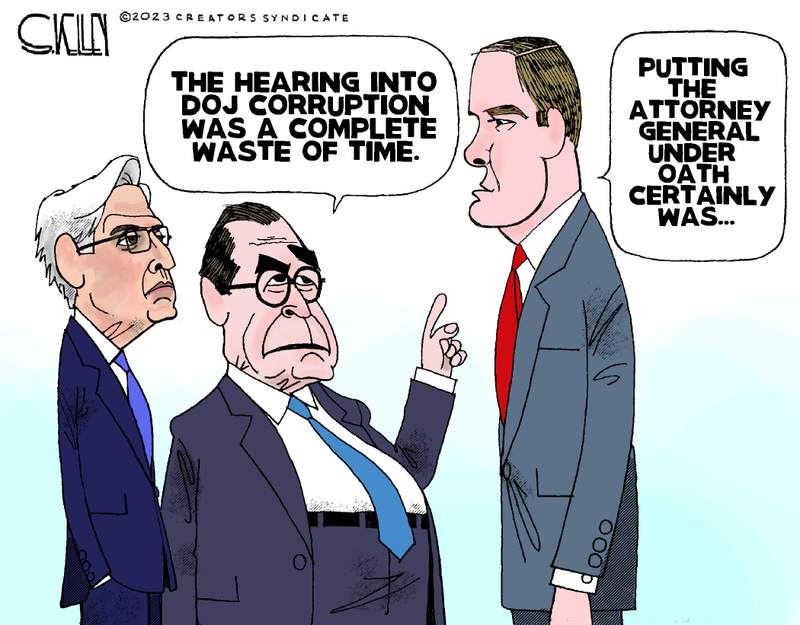 Posted by
FlyRight
—
9/22/2023 4:37:50 AM
That question used to be rhetorical and used to signify a definite and emphatic yes to any statement. In 2023, however, it is less sure — particularly in light of one Catholic cleric who aired his dissenting opinion. Since the pandemic, the world has taken a turn toward moral lunacy, while the usual spiritual guardians are silent in their outrage. The idea that this medical hoax shuttered churches caused many to suspect a sinister underlying force. More and more Catholicclergy are voicing publicly their concerns about the direction of Pope Francis's papacy in videos and podcasts.