Saturday, December 5, 2020
Sounds frightening coming from him.

The Durham report still a big mystery.

Fingers crossed.

Never thought this day would come.

Sad but true.
Note to Ldotters:
Please remember, no duplicates, no more than five posts per day and no blog posting unless you have permission from staff.

Any post with three lines or less will be deleted.
Thank you for your cooperation.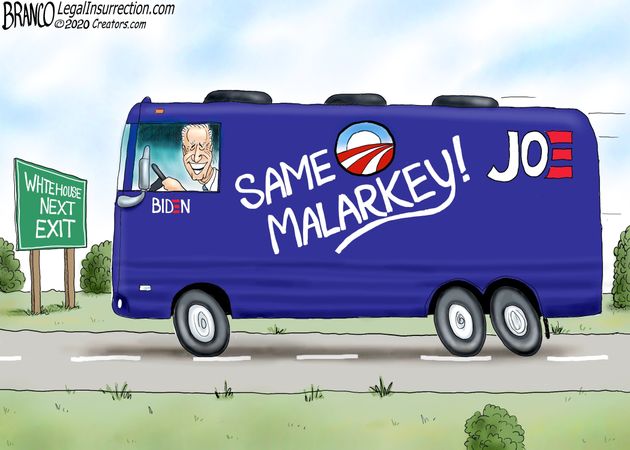 Posted by
KatieJo
—
12/5/2020 5:02:14 AM
A federal appeals court in Georgia has approved an expedited review of pro-Trump attorney Sidney Powell's request for a forensic review of voting machines in three counties. Powell filed a lawsuit last week alleging that Dominion Election Systems voting machines used in the 2020 election in Georgia are insecure and allow foreign agents to meddle in the U.S. election. U.S. District Judge Timothy Batten Sr. issued an order on Sunday restricting officials in Georgia's Cherokee, Cobb, and Gwinnett counties from resetting Dominion Election Systems voting machines because of the lawsuit.