Friday, May 29, 2020
She's cooked and done!

She has got to go!

He's going down quick, don't blink!

Bet it was not a"Corona Beer"

Says Miss know it all.
Note to Ldotters:
Please remember, no duplicates and no blog posting unless you have permission from staff, also any posting with three or fewer lines will be deleted.
Thank you for all your cooperation.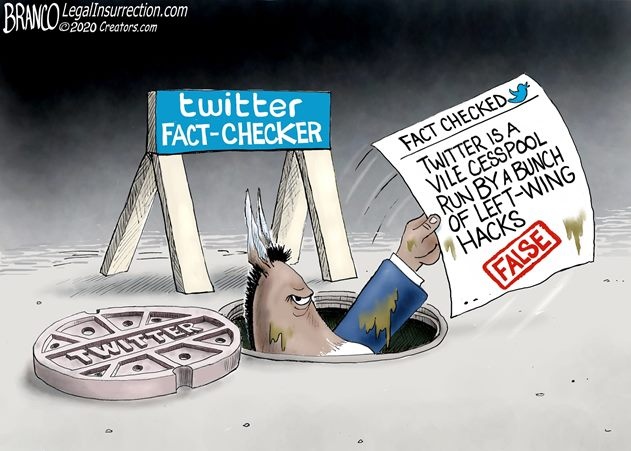 Minneapolis Mayor Jacob Frey held a press conference early Friday morning at City Hall. Around 1:30 a.m., Frey addressed a city that is enduring escalating protests that have lasted for the past three days in response to the death of George Floyd. Four Minneapolis Police officers were fired in the incident that happened Monday night. Thursday night's protests accelerated in violence in comparison to the previous two, with the Minneapolis Police Department's 3rd Precinct set on fire, where all the fired officers were from. During his address to media, Frey reflected on the bigger meaning of the protests. "Brick