Note to Ldotters:
Please remember, no duplicates, no blog posting unless you have permission from staff.

Any post with three lines or less will be deleted.
Thank you for your cooperation.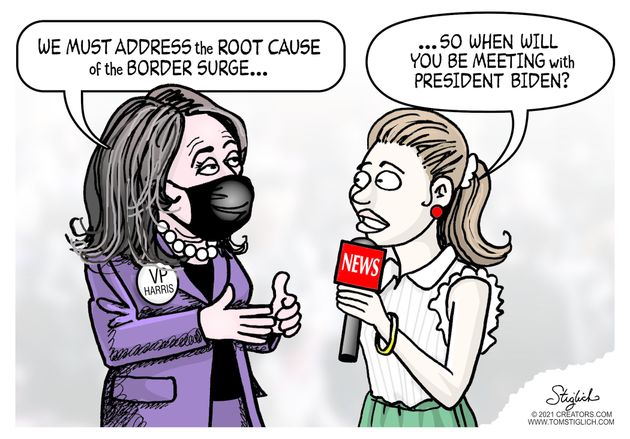 Posted by
OhioNick
—
6/15/2021 4:11:14 AM
Dennis Kucinich is ready for another run at the job he last held nearly 42 years ago. On Monday afternoon in Tremont, the 74-year-old Kucinich announced that he will run for Cleveland mayor. "I am ready from day one to take the city in a new, upbeat, can-do direction," he said during his remarks. Kucinich mostly focused on crime in his announcement, pledging to add 400 new officers to the Cleveland Division of Police along with two new helicopters. "We must send a message loud and clear to violent felons: A strengthened Cleveland police force will pursue you. You cannot escape. You will be caught. You will face justice."