Wednesday, November 20, 2019
Once again, guns in the right hands save lives.

The globe is waking up and it's scary to the left.

Hollywood needs to shut down the left 's
useful idiot actors or it will die.

There now is no doubt that they do.

So now can we get back to reality?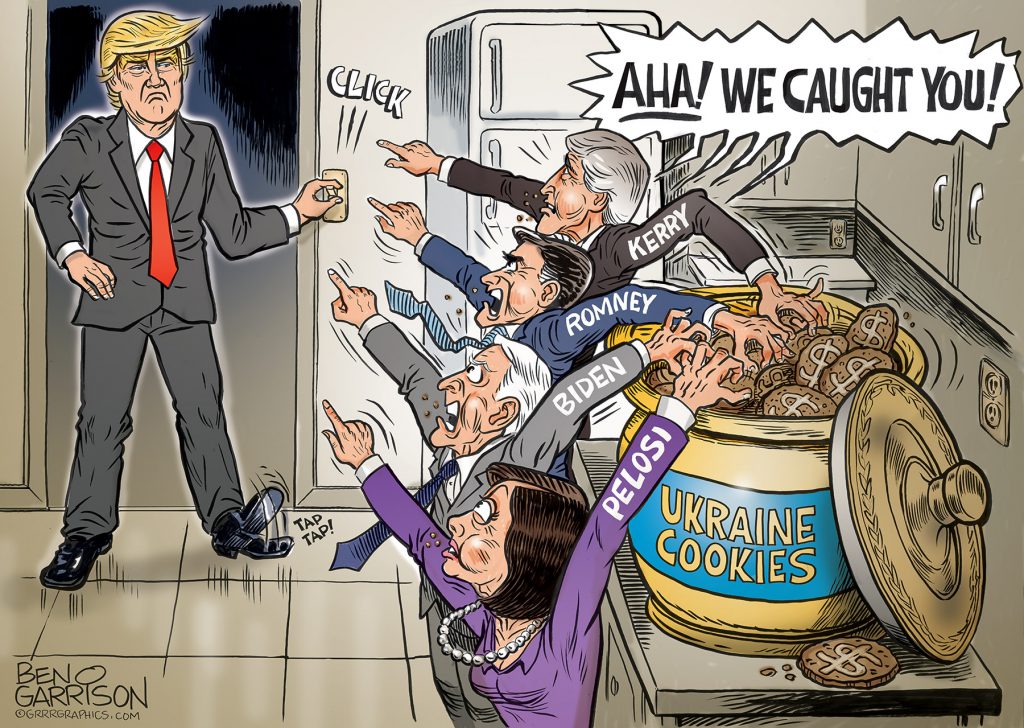 Posted by
Ribicon
—
11/20/2019 7:59:29 PM
The Tennessee Coordinator of Elections says John Ford is ineligible to seek or hold elected public office in Tennessee, but that hasn't stopped him from filing to run for general sessions court clerk. Ford, 77, is the former state senator who left public office after being convicted of bribery in 2007 in the Tennessee Waltz scandal. Ford was convicted of accepting $55,000 in cash payoffs from an undercover agent posing as a corrupt businessman. He was sentenced to five years in prison after his 30-plus years in the state legislature.(Snip) "I have lawyers and everything like that. State law—I'm not